Linqu Xinfeng Machinery Equipment Factory
Linqu County Xinfeng Machinery Equipment Factory is located in the northern foothills of the beautiful Yishan Mountains, adjacent to Jiqing Expressway, Jiaoji Railway, and G25 Expressway running through the north and south. Linqu eight famous sceneries are well-known at home and abroad. Xinfeng Machinery's "integrity-based, customer first" business philosophy. Xinfeng Machinery is a professional enterprise engaged in the research, manufacture and service of drying equipment. It has advanced technology in China's drying industry. The technicians have more than 20 years of experience in the industry. The products are known for their excellent technology and excellent quality. Become the preferred drying product for furniture companies
Xinfeng Machinery has been devoted to the research and production of high-frequency vacuum drying of mahogany for a long time. The machine has many advantages such as safe and convenient use, simple and convenient operation, short drying time to improve the capital turnover rate, and the wood is not scaled or deformed. Advantages, so it is adopted by the majority of redwood enterprises.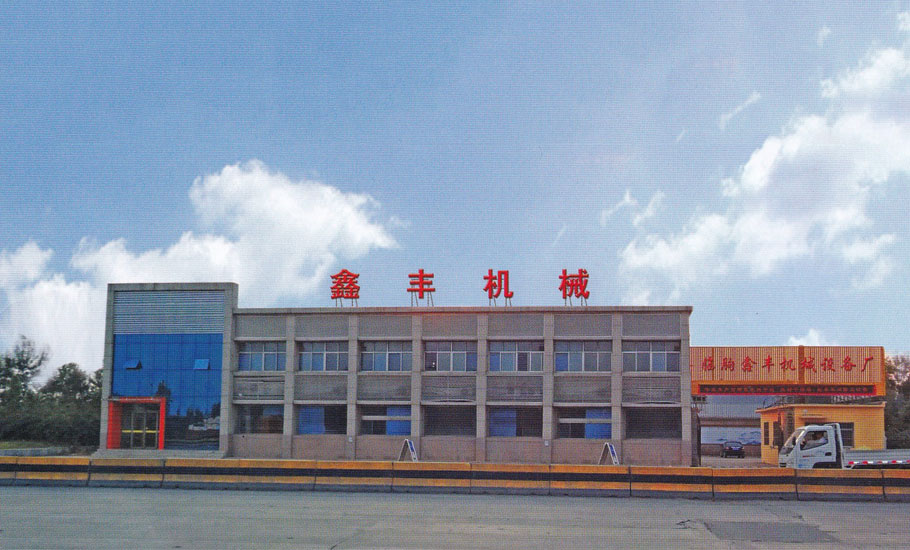 20 professional technicians
The company has been established for 15 years

PROFESSIONAL ELITE TEAM,BRING FORTH NEW IDEAS

FINE IN QUALITY,PURSUE PERFECT AND CAST REFINEMENT OUT OF DETAIL

ADVANCED TECHNIQUES,ALL-AROUND HIGH-QUALITY SERVICES

BE PRAISED BY EVERYONE , CREATION OF VALUE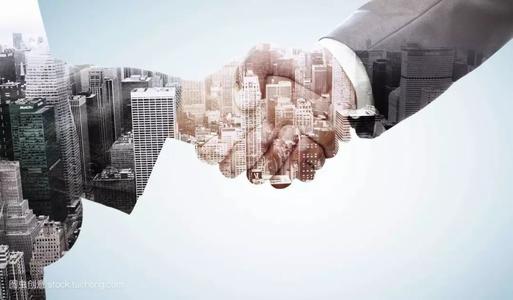 Congratulations to the new website of Linfeng County Xinfeng Machinery Equipment Factory successfully launched!
Linqu County Xinfeng Machinery Equipment Factory is located in the northern foot of the beautiful Yishan Mountain. It is adjacent to the Jiqing Expressway, Jiaoji Railway, and G25 Expressway in the no
MORE >
The company has a complete and scientific quality management system. Our integrity, strength and product quality are widely recognized in the industry. In the spirit of "dare to innovate and strive for progress steadily", boldly introduce advanced automated production equipment, strengthen production management, and strictly control quality. After a comprehensive transformation, the company has been fierce in its stabilization of product quality, fast delivery and price advantage. Stand out in the competitive market and develop steadily. The Division will be committed to continuously improving the production process and quality of products, and constantly develop new products to maintain market competitiveness. Moving forward with the time in the direction of a modern enterprise. With "sincere, pragmatic, high-quality and efficient" as the corporate purpose, we are dedicated to serving people from all walks of life.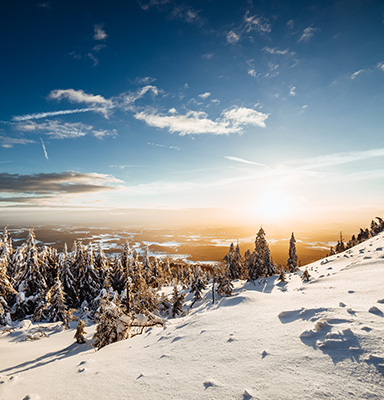 To establish a first-class corporate image, we strive to create value for human life and establish a responsible and trustworthy world-class corporate image. To provide energy-saving, environmentally friendly, safe, stylish and economical products, we build a stage for employees to challenge themselves and realize value, provide competitive salaries, create a positive and challenging working environment, and become one of the best employers in the industry.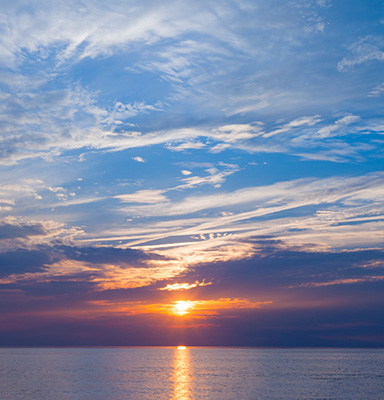 Regard quality as the life of an enterprise, pay close attention to product quality, and do our best for customers! The company independently produces, processes and sells various products to meet customers' product needs and various requirements. We are convinced that we can do what others cannot do; we will do better if others can do it.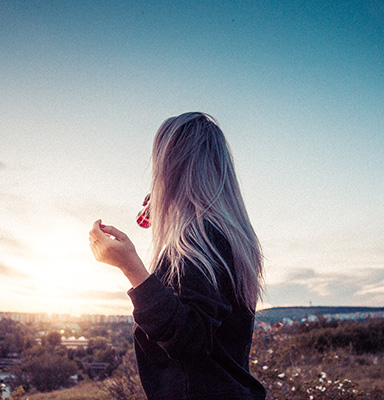 In the spirit of "attentiveness, concentration, and professionalism", we have made great efforts to keep improving. Pay attention to every link and detail control in the production process to ensure product quality.
Linqu Xinfeng Machinery Equipment Factory
Qushan Road Linqu Weifang Shandong